Local Events
Oceana on Broadbeach's prime location is at the centre of some of the best Gold Coast events. Come and experience a selection of the world's best live music, sporting events, festivals, exhibitions, markets, and much more. We have listed below some of our recommended events that you won't want to miss!
Please note: events may be subject to change due to Covid-19 restrictions. Please check with the event organisers before confirming your travel plans.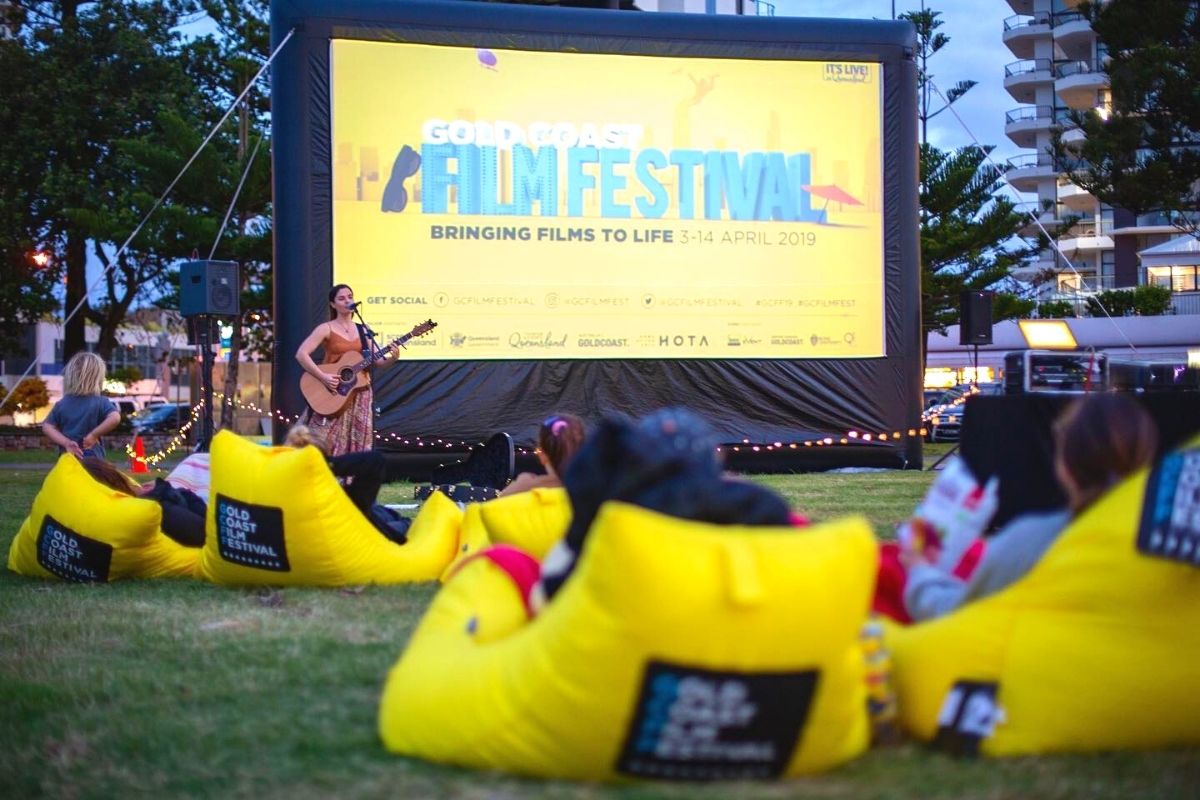 Gold Coast Film Festival
20 April – 1 May 2022
The Gold Coast Film Festival brings films to life across the Gold Coast with more than 100 films, panels, parties and pop-up events in unique venues and locations.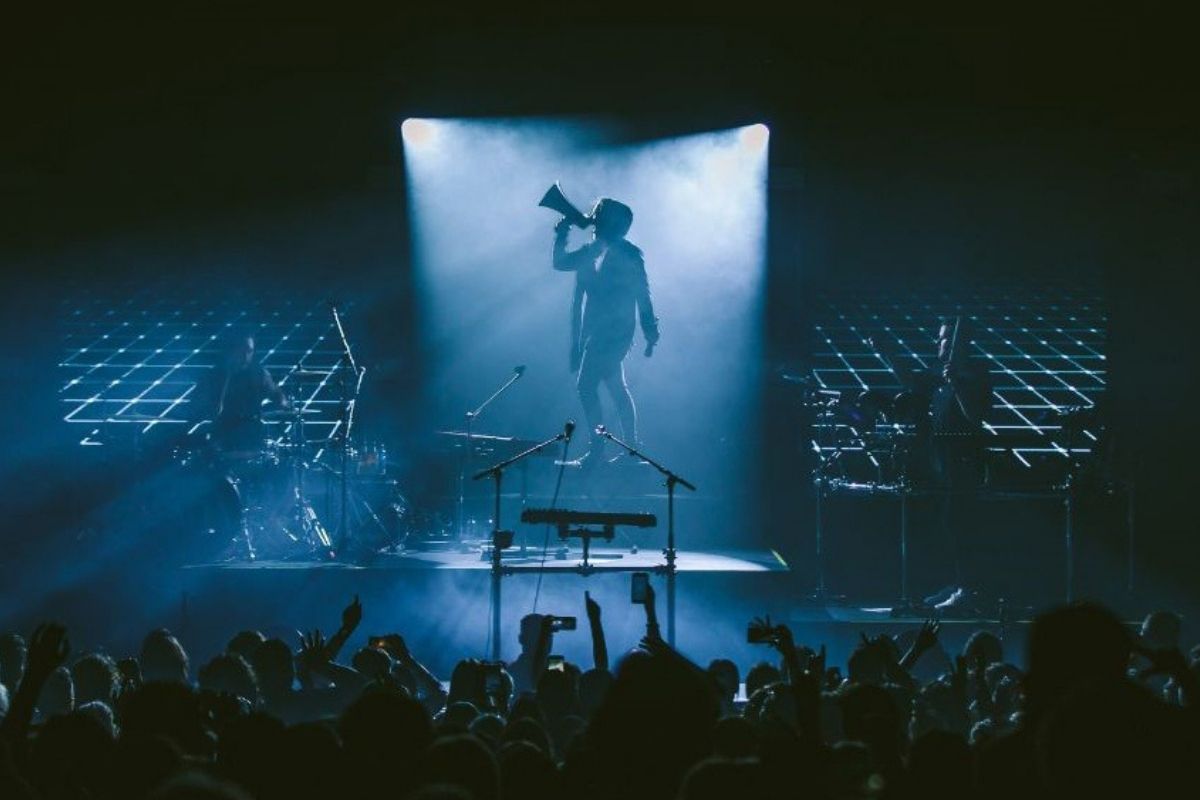 Golden Shores Festival
29 April – 1 May 2022
Golden Shores is a 3 day music festival taking place on the sunny beachfront of Surfers Paradise on the Gold Coast. With one stage showcasing a range of top Australian artists across three different music genres, including hip hop, dance/electronic and alternative/indie, Golden Shores has been curated by music-lovers, for music-lovers.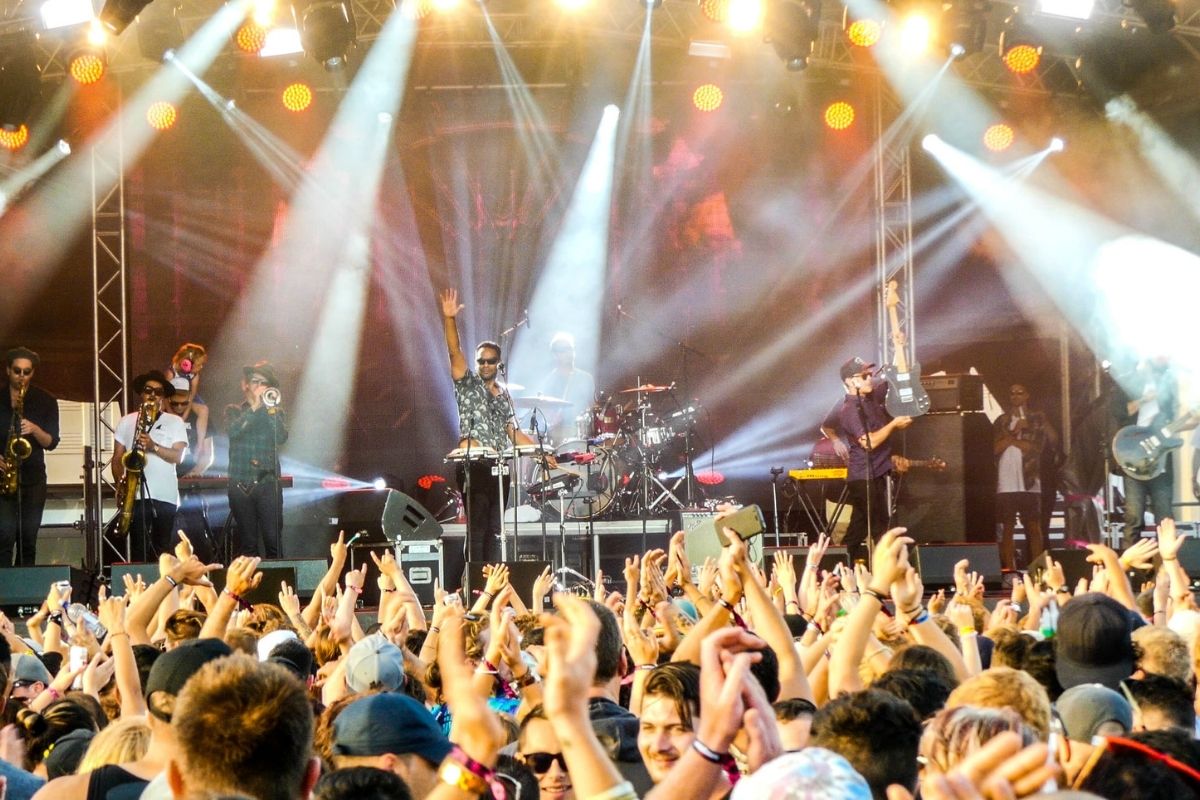 Good Love Festival
7 May 2022
Australia's biggest reggae festival returns to the Gold Coast. Good Love Festival will be at the waterfront site at Doug Jennings Park. Located on a secluded beach-front location with sweeping views of the Gold Coast skyline and the ocean, Good Love Festival will offer partygoers a unique opportunity to take in the world's best reggae as the sun sets slowly over the mountains.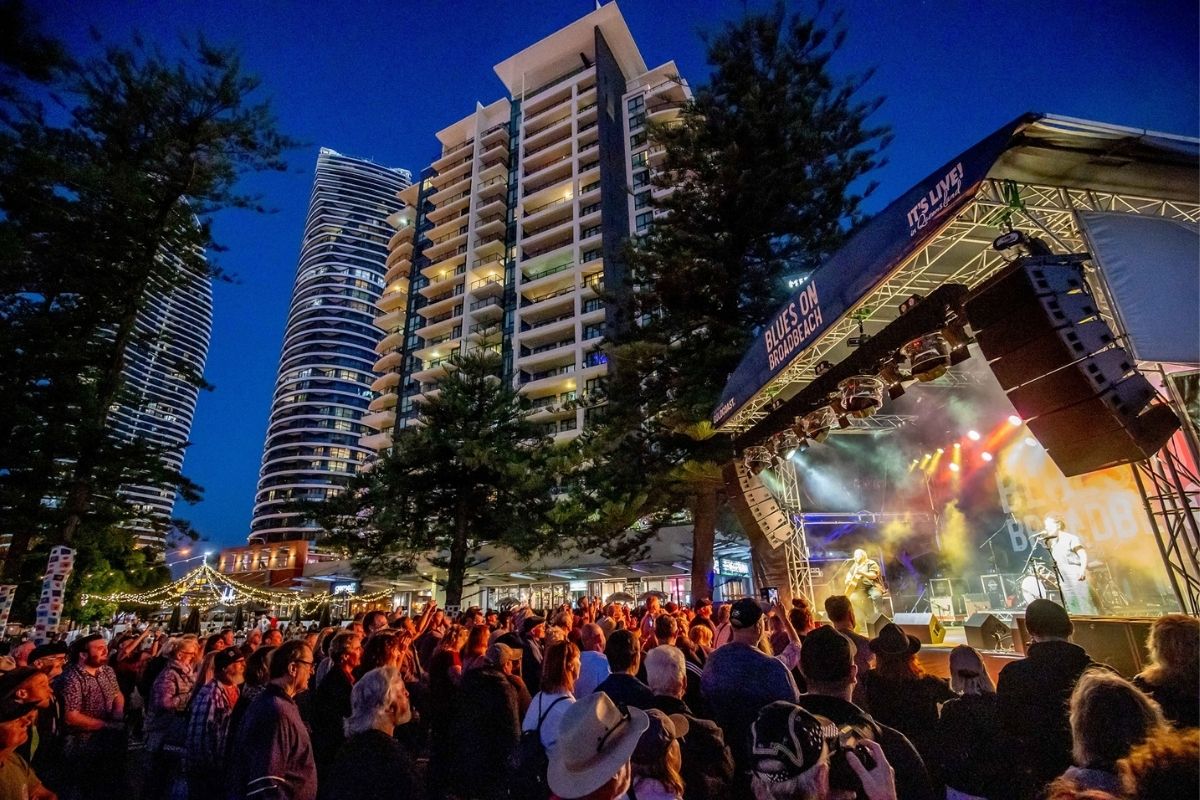 Blues on Broadbeach
19-22 May 2022
The Blues on Broadbeach festival highlights the best parts of the Sunshine State, with 20 FREE performance areas both on the stunning beachfront and throughout the vibrant streets of Broadbeach, amazing food at local bars and restaurants, and activities for all ages throughout the festival precinct.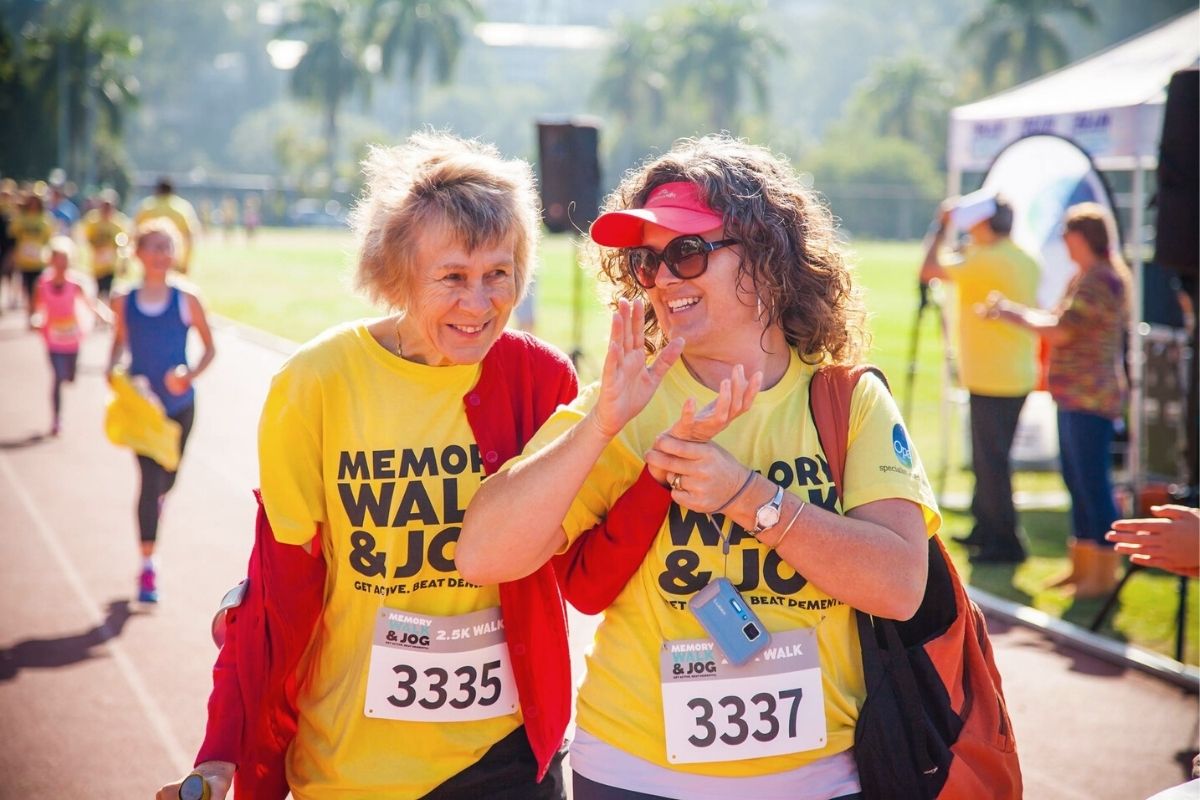 Memory Walk and Jog
5 June 2022
The foreshore at Broadbeach's Pratten Park is the perfect place to get together to enjoy some truly beautiful open spaces for a walk, jog or run to beat dementia! Choose to register as an individual or a group and whether you'd like to walk, jog, or run the 2.5km, 4.5km or timed 9.5km course.
Memory Walk & Jog helps to provide vital support services to the estimated 87,700 people with dementia in Queensland. The fundraising also drives non-stop research partnerships, where talented Australian scientists can work towards a possible future without dementia.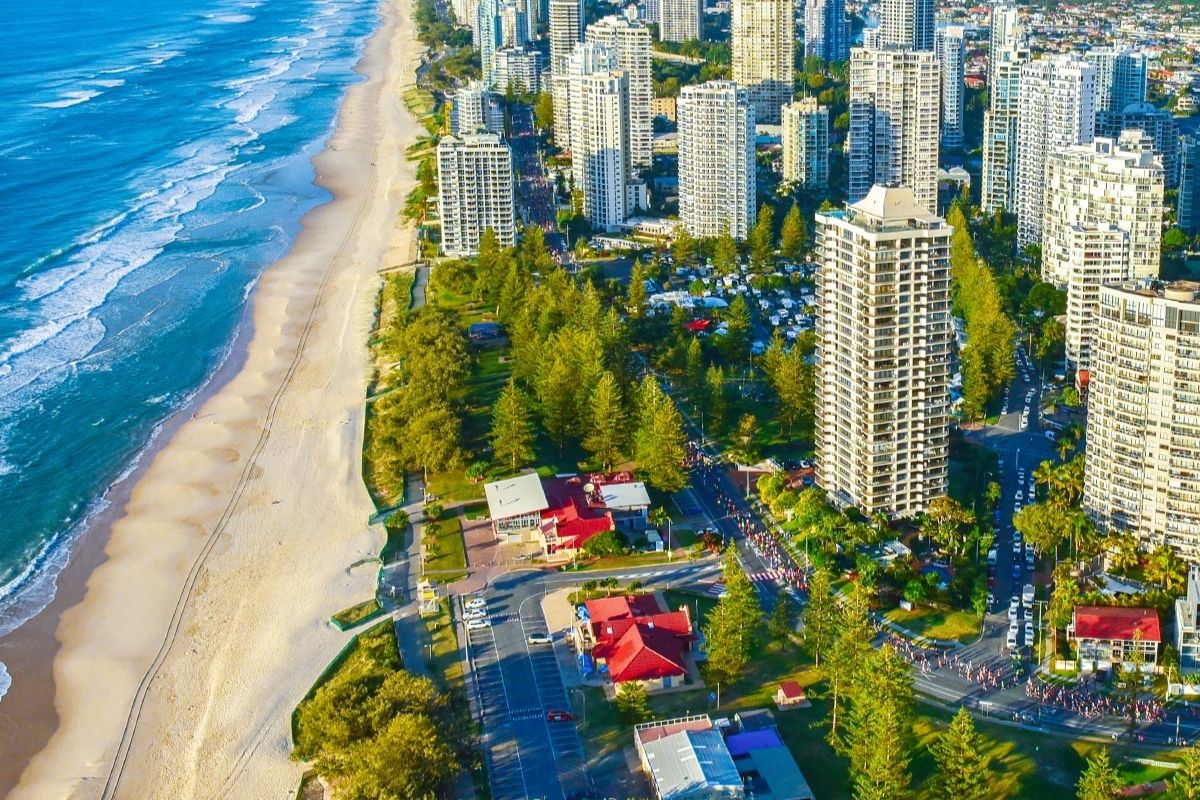 Gold Coast Marathon
2-3 July 2022
Celebrate the 42nd edition of the Village Roadshow Theme Parks Gold Coast Marathon and run for the good times on the beautiful Gold Coast.
With a 41-year history this is one of the most prestigious marathons in the world. Its famous flat, fast and scenic course located alongside the city's renowned surf beaches and stunning broadwater plus ideal winter running conditions you won't want to miss this one!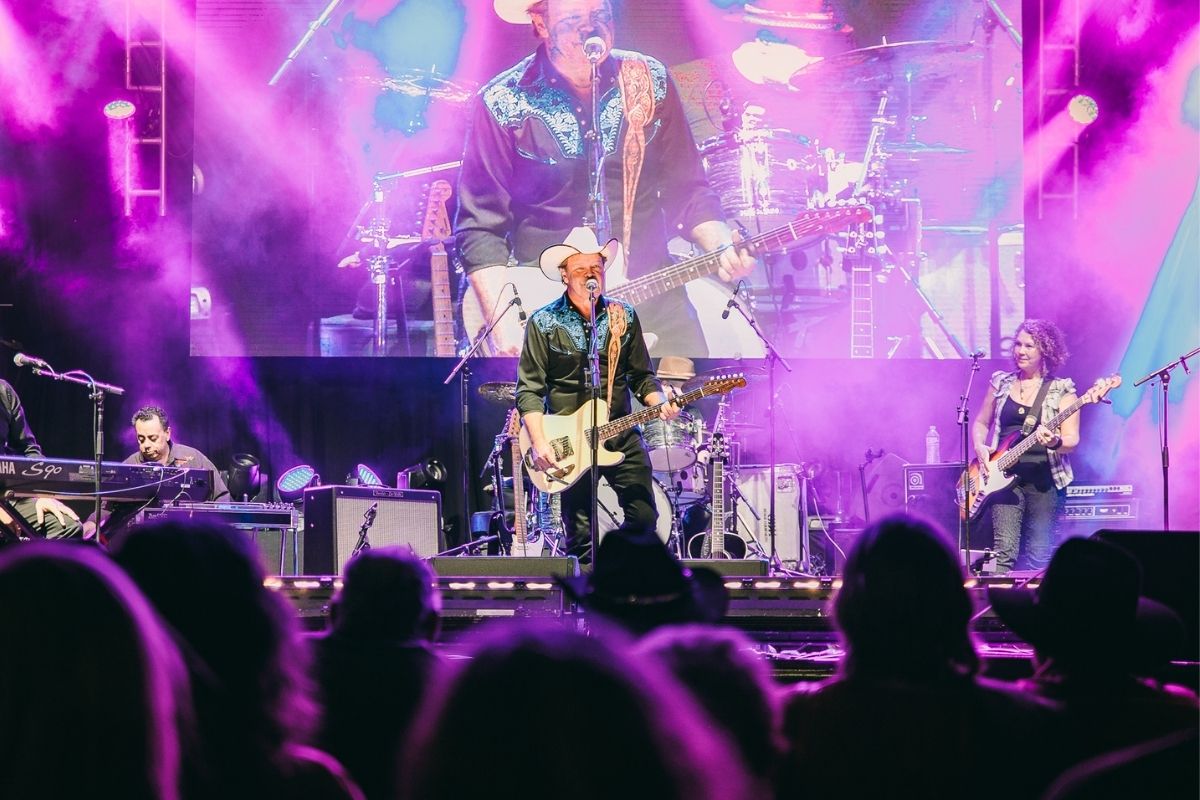 Groundwater Country Music Festival
28-30 Oct 2022
Plenty of Australia's best Country Music stars will hit the Gold Coast for the annual Groundwater Country Music Festival. Uniquely combining 'Country with the Coast' the beachside event is free to attend, showcasing premier Country Music performers on a number of outdoor stages and in venues throughout the entire Broadbeach precinct.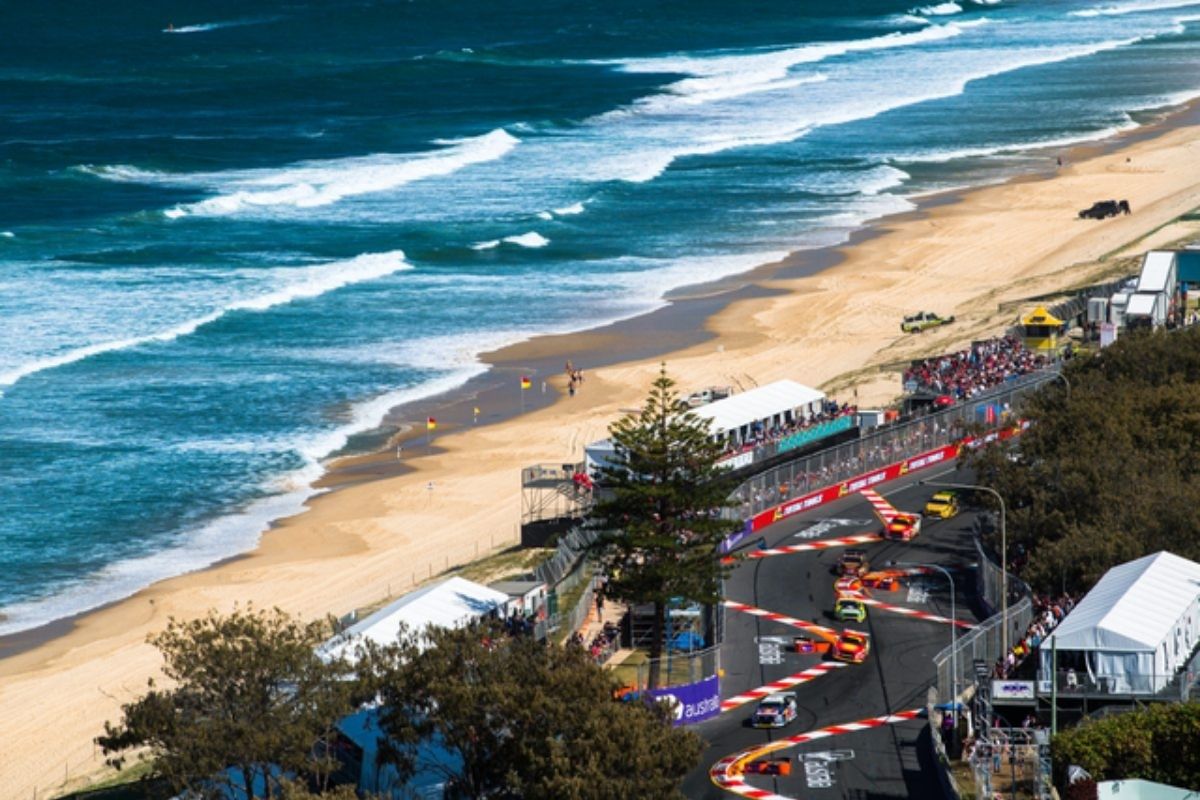 Gold Coast 500
28-30 Oct 2022
The Gold Coast 500 is one of the premier motorsport racing events in Australia and the Gold Coast welcomes visitors back each year for this thrilling event. Aside from the thundering V8 race cars roaring around the track, there is also plenty of live entertainment, concerts and great activities for kids.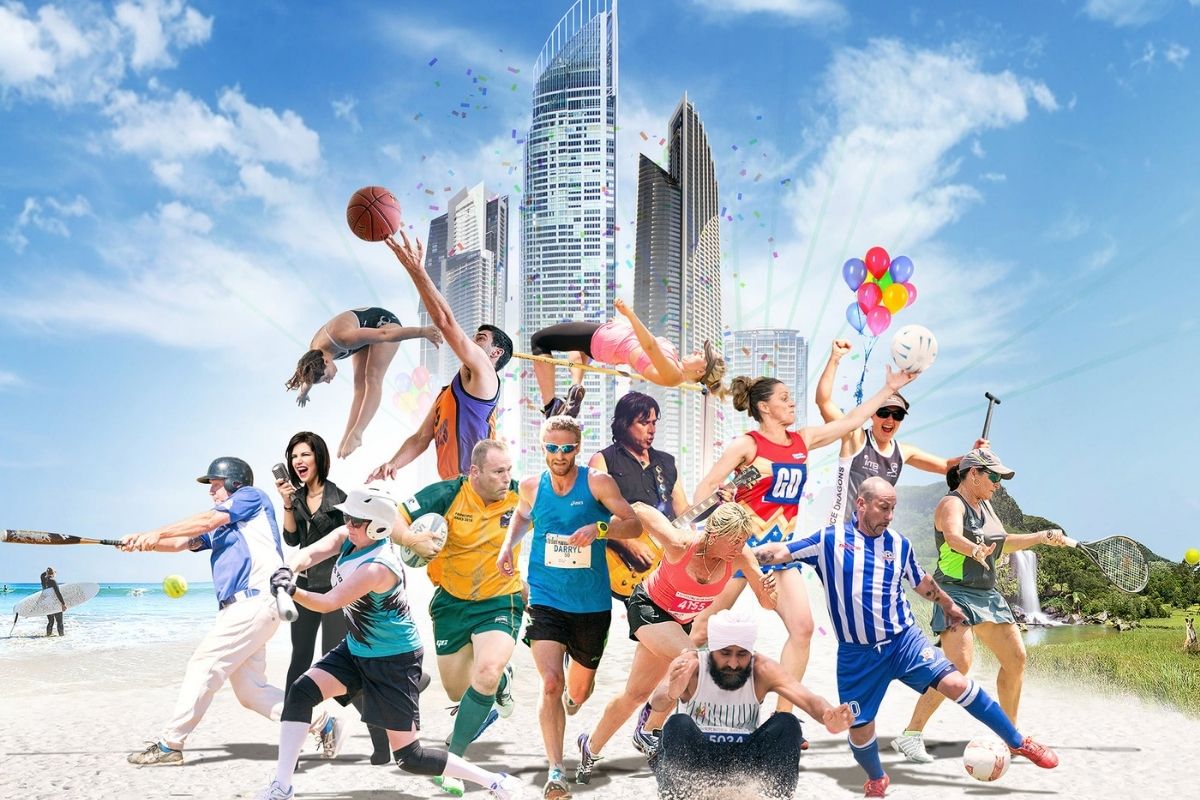 Pan Pacific Masters Games
4-13 Nov 2022
The Gold Coast's famous celebration of masters sport will showcase competition in more than 40 sports at some of the best sporting facilities on the planet and feature an amazing entertainment program at the Games Village.